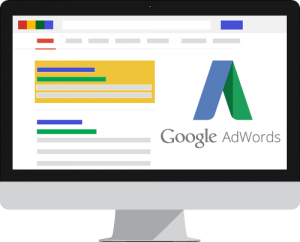 Google Adwords Management
Marketing products and services online is not a foreign concept. Google allows marketers to post ads online and connects them with their targeted customers when these users post their search queries on Google. Therefore, building up the right keyword list is of great consequence for any firm that wishes to market their products online. The Google Content Network allows marketers to show content in the form of texts, video, audio, images, etc. and also display ads alongside such content.
When it comes to search engines, Google has a stronger customer base than Bing. This means that the competition on Bing is not that high as everyone is more keen on advertising themselves on Google. This makes Bing an untapped market.
The use of Bing as a search engine is increasing in countries such as US and Europe. Therefore, advertising on this website and making your existence known here will prove to be a big advantage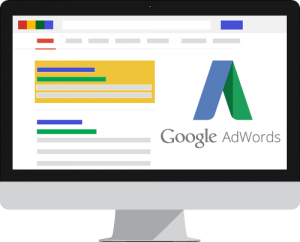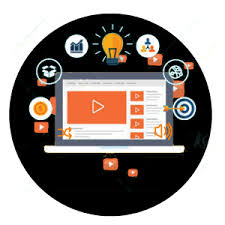 Campaign Optimization Services
Building a campaign requires great technique. A lot of work is put behind setting up a campaign that fulfills the nature of a business. Adapting the right keywords so that ads are displayed only when users are specifically looking for the services offered by a particular firm requires a lot of planning. Campaign Optimization ensures that the campaign is up to date and attracts more and more users from the set target group.