Best Digital Marketing Agency in Mumbai | Navi Mumbai | Thane

Get some insight in how things pan
out here, check our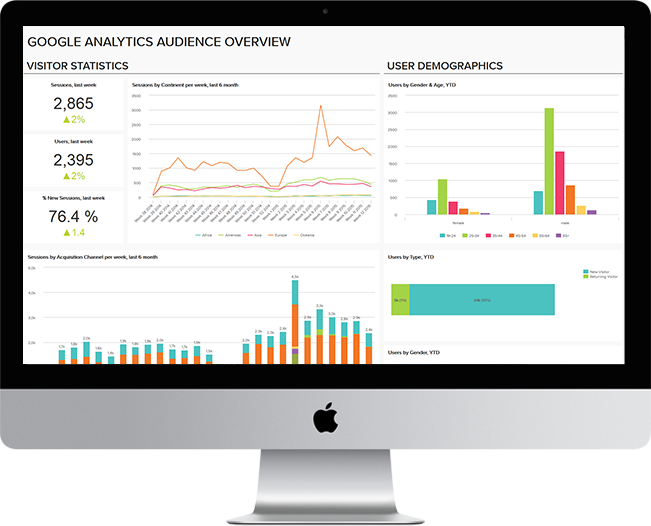 Certified Sales Partner for Google Products (Analytics | Display & Video 360 | Campaign Manager | Creative | Search Ads 360) Authorized Resellers of Google Analytics 360
The Digital marketing industry is seeing an exponential growth in India. The ever evolving digital marketing trends are making a...
Read More
Here is the List of Top Digital Marketing Institutes in Mumbai with Fees and Placement. The important fact is that there...
Read More
In search engine optimization, competition analysis plays a very important role. It sometimes happens that even after adhering to all the steps, a website does not do as well as it is supposed to. A professional digital marketing firm such as ours can conduct a meticulous competition analysis for your firm. Tough competition is a factor that plays a strong role when it comes to low rankings on Google and therefore it must be monitored.