ROI

Driven
Digital Marketing Agency
ROI

Driven
Digital Marketing Agency
Awarded Best Digital Marketing
Company in Navi Mumbai
Anuvaa has been awarded " Best Digital Marketing Agency
in Navi Mumbai" by Radio City 91.1 Fm.
Our
Approach
Anuvaa is the best Digital Marketing Agency in Navi Mumbai, aims at full client satisfaction with providing services with the help of leading experts in the digital marketing field. Anuvaa with 6years of experience in the field of Digital Marketing with a one-stop shop that fulfills all your digital media requirements. Right from research to implementation, we take care of all your needs and wants. Once you start working with us, all your burden directly becomes ours. We have built our services portfolio keeping in mind.
Why Anuvaa is the
Best Digital Marketing Company

in Navi Mumbai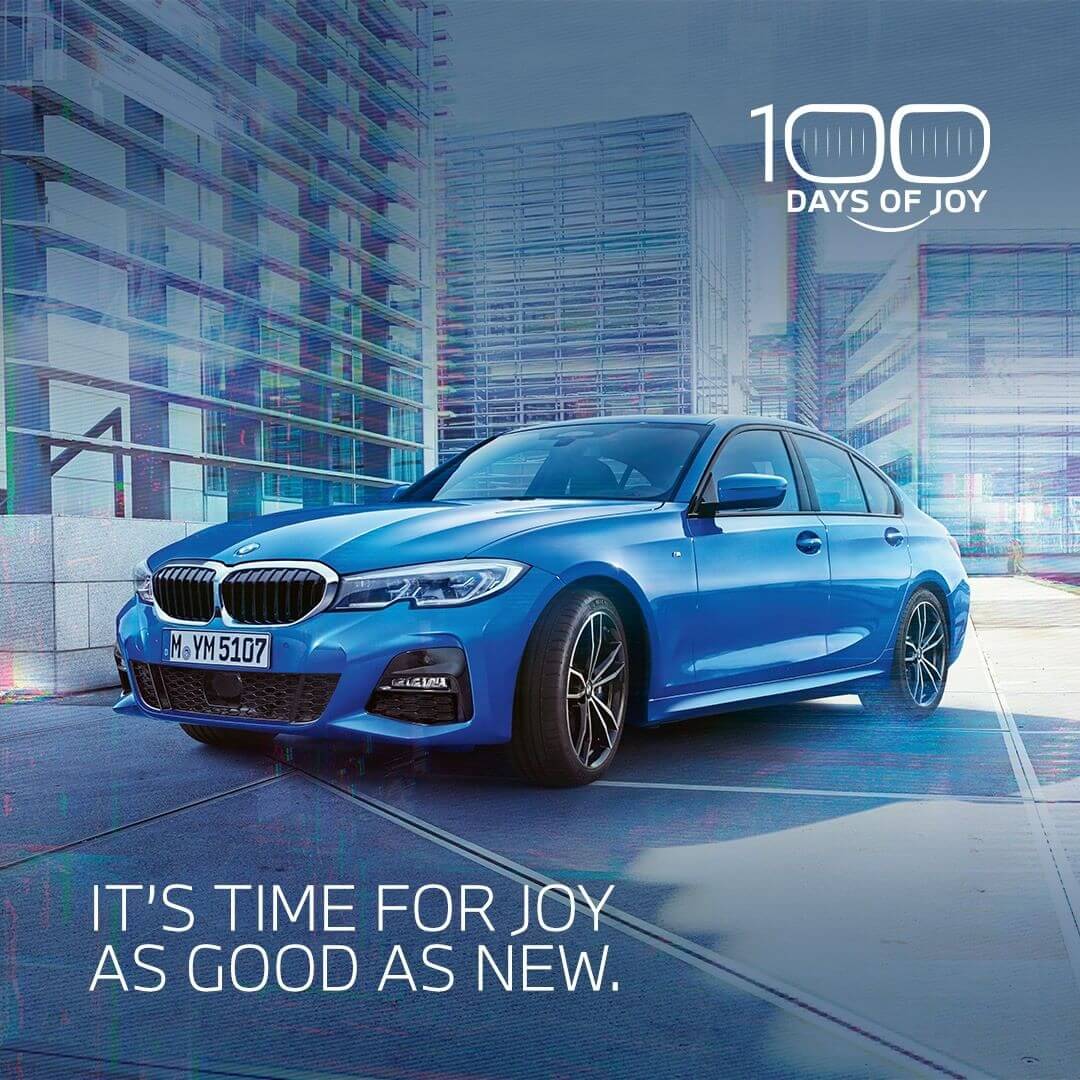 Scaling up revenue by 4x using Facebook & Instagram ads while maintaining cost per acquisition for Ace Tattooz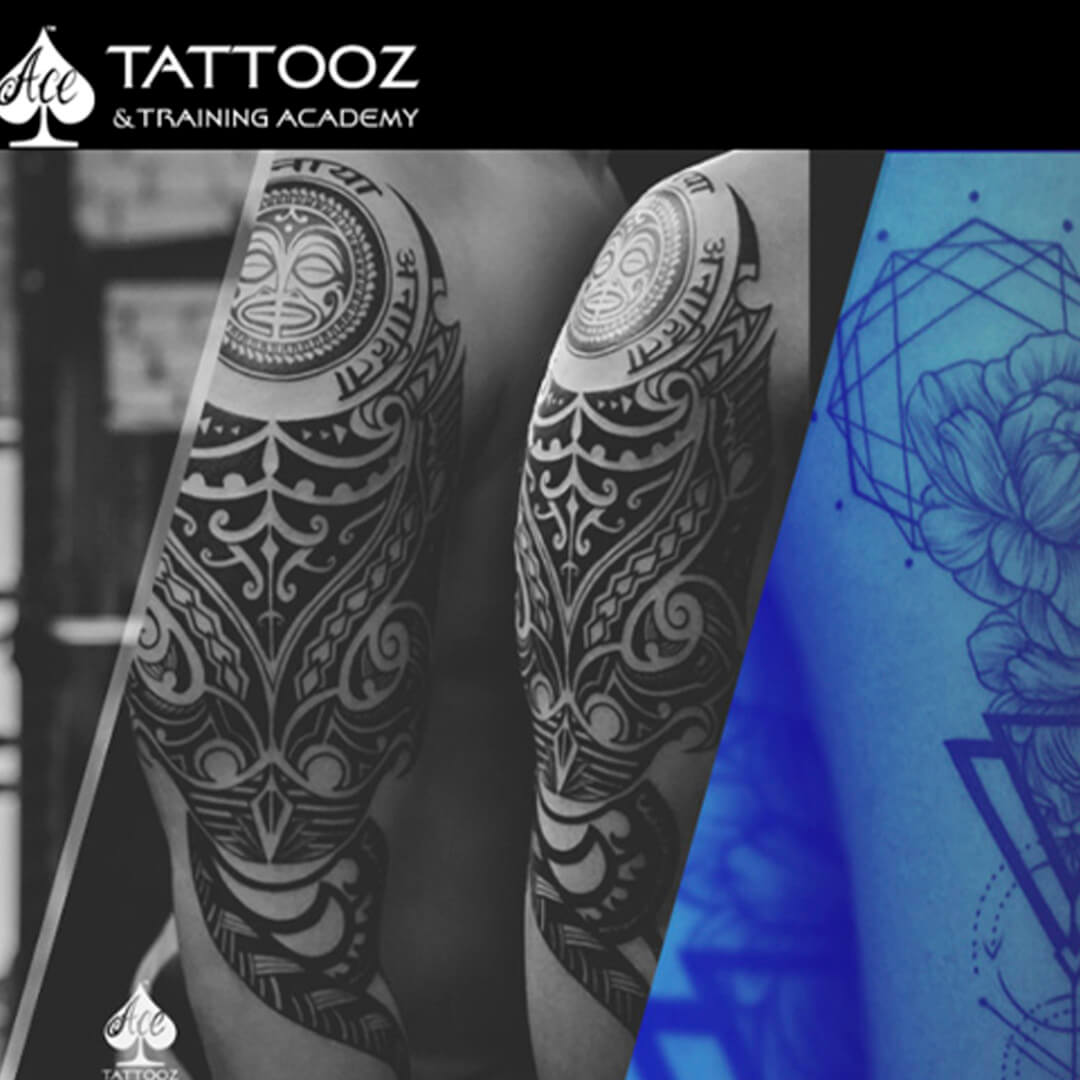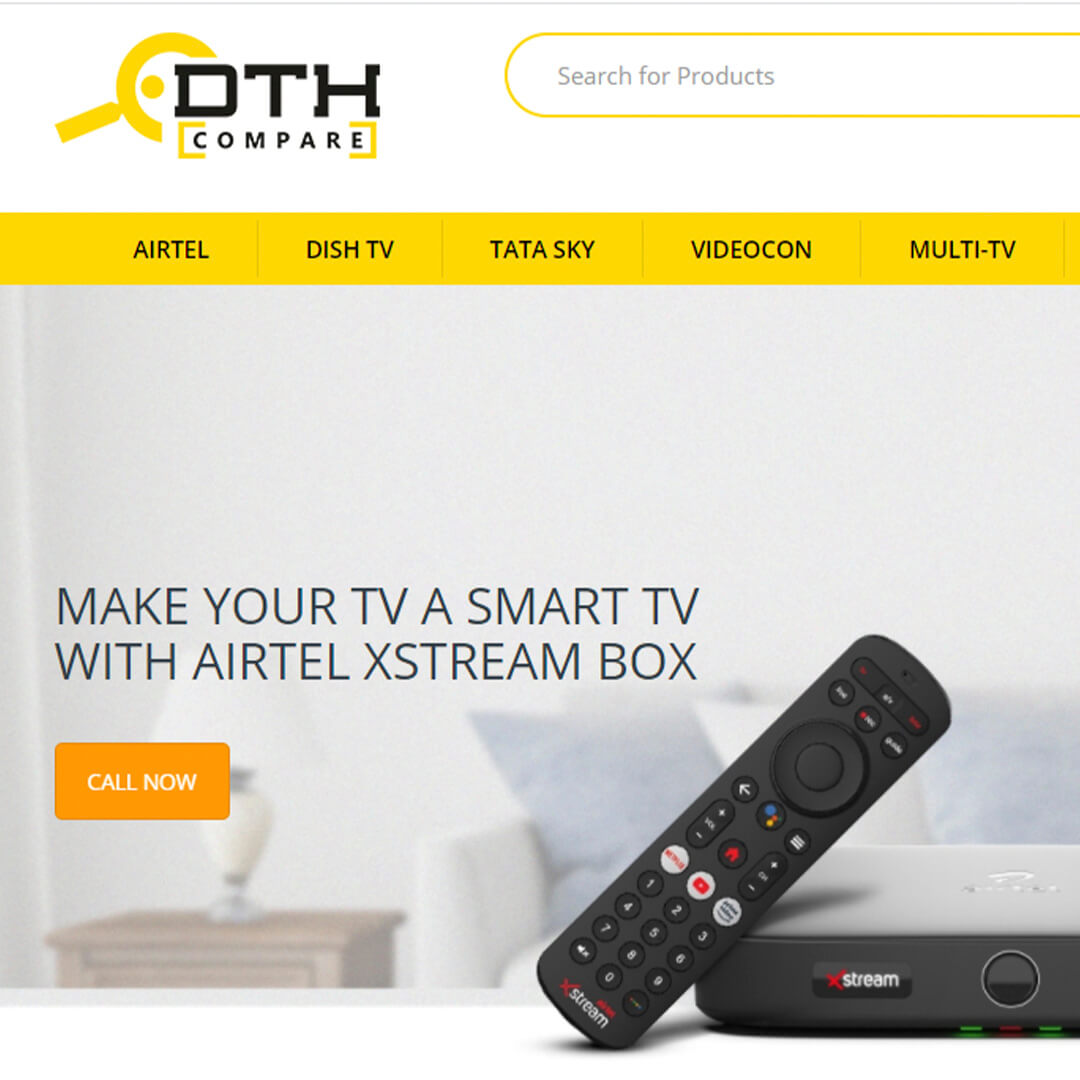 Ranking 10 keywords in top 10 of google using SEO in 9 months for DTH Compare

Get some insight in how things pan
out here, check our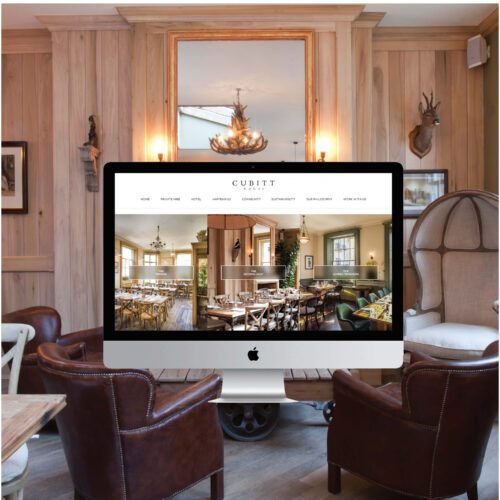 We're dedicated to building a digital marketing strategy that will put you on the path to success and will keep you informed about digital marketing trends.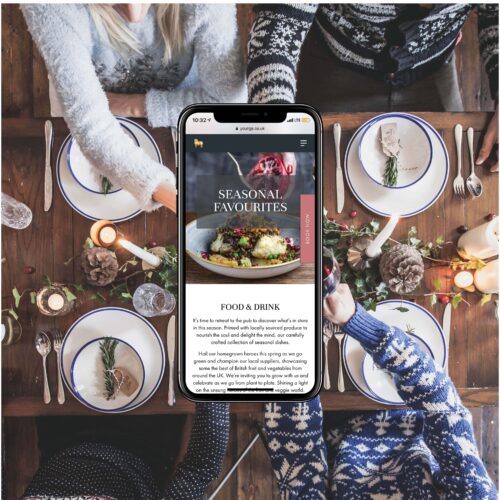 Our CRM and eMarketing platform helps you connect with your customers in a personalised way. Our team will help you with messaging and segmentation.
We help brands tailor their social media strategy, with a focus on Instagram, Facebook and Google My Business we can help your brand stand out from the crowd.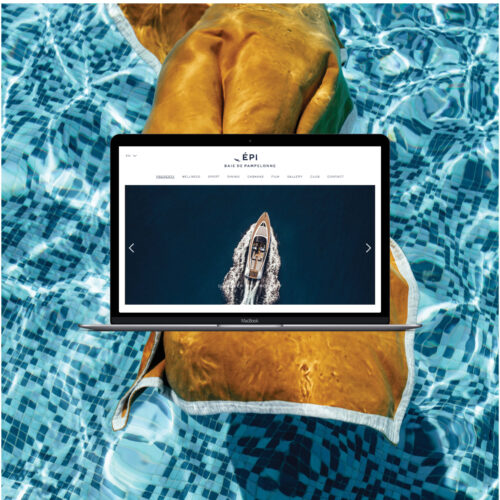 Our team develop websites on WordPress, Drupal and Shopify, creating data-driven user experiences which are memorable and engaging.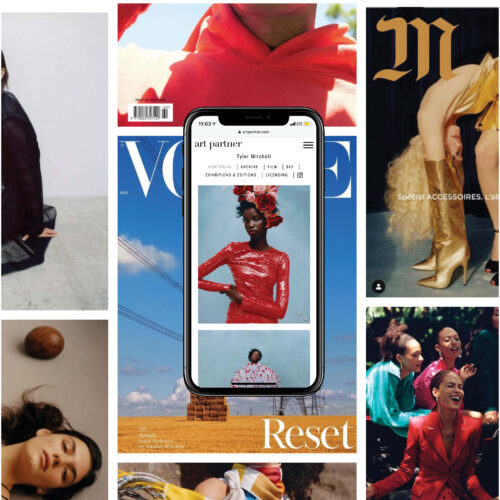 UX & responsive web design are at the heart of each of our websites: WordPress, Shopify or Drupal – we build and design mobile first.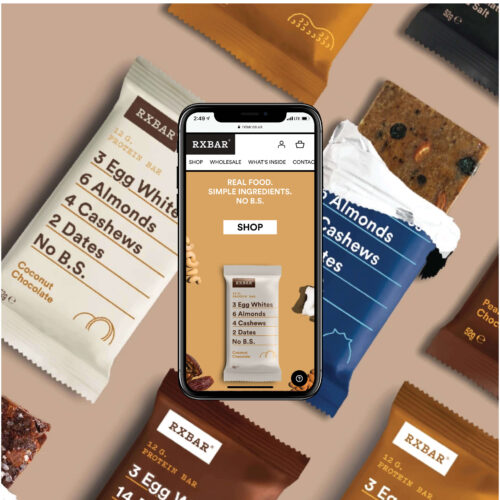 Online Reputation Management
From luxury fashion to disruptive FMCG, we create beautiful Woocommerce stores with WordPress and established brands.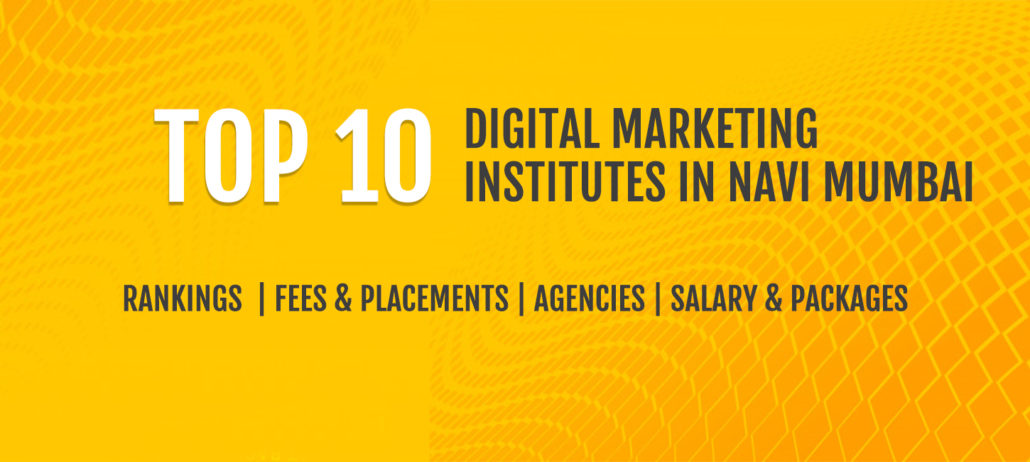 If you are looking for the best digital marketing institute in Navi Mumbai, then look no further as you have...
Read More
In search engine optimization, competition analysis plays a very important role. It sometimes happens that even after adhering to all the steps, a website does not do as well as it is supposed to. A professional digital marketing firm such as ours can conduct a meticulous competition analysis for your firm. Tough competition is a factor that plays a strong role when it comes to low rankings on Google and therefore it must be monitored.